Voyager and Coinbase see their stock drop by half when compared to previous valuations. Will plans for 2022 enable them to bounce back?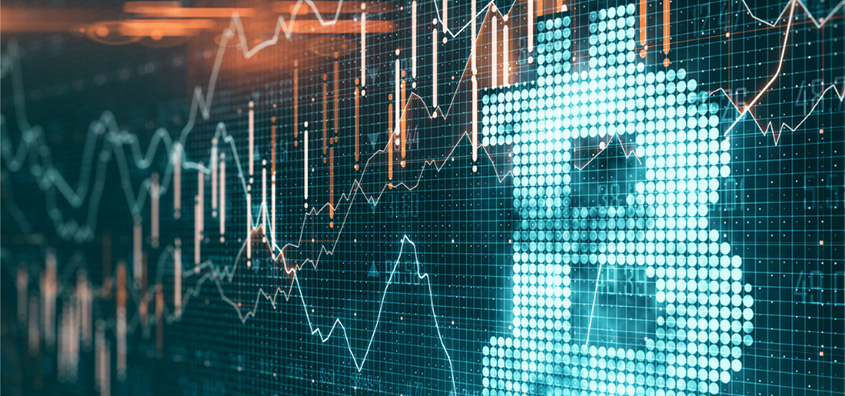 Among the cryptocurrency platforms, Coinbase (COIN) is the widest, most accepted one. Markets do not see it that way. The stock fell from around $350 in November 2021. It traded at half that value last week.
Voyager Digital (VYGVF), trading at $20 last November, is now at a fraction of that price. Buy the dip investors may bet that both VYGVF and COIN stock may have bottomed.
Coinbase will report quarterly results that meet investor expectations. Management is unlikely to issue a softer outlook. The platform has a growing user base. Cryptocurrency volatility is on the rise. This will result in higher transaction volumes for both Voyager and Coinbase.
Coinbase is especially attractive because of its latest strategic partnership with Mastercard. The companies will support payments for NFTs, or non-fungible tokens. Coinbase will introduce a new way of paying for NFT with a widely accepted Mastercard. Coinbase customers will benefit from getting access to Mastercard's global network.
After MA stock rallied last week, erasing its drop, Coinbase may do the same. Cryptocurrency investors should consider the coin, platform, and miners. COIN and VYGVF are good platform stocks to consider.
Your Takeaway
Coinbase is a faster mover in the rapidly growing cryptocurrency platform. Investors who do not understand this market should buy credit card issuers like Visa or Mastercard and bank stocks instead. Those who view Coinbase as the toll taker of crypto should guess that the stock bottomed from here.
Via this site