Briefly, on Monday, April 18, Bitcoin (BTC) fell below the key $40,000 support level. That is a critical level for cryptocurrencies. Prices continue to be influenced by stock market movements. Inflation correlation and risk assets are even worse for Bitcoin. In the past, Bitcoin supporters believed the currency would function as a hedge against stock markets.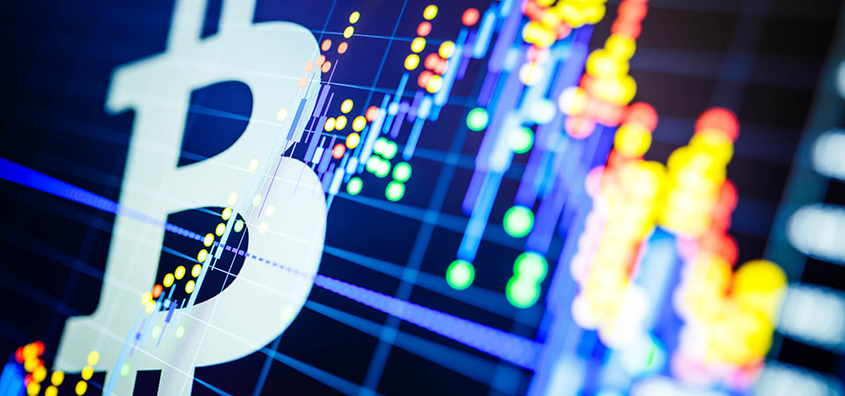 Bitcoin's wavering sent cryptocurrency platform stocks lower. Voyager (VYGVF) briefly traded below $4.00 at $3.93. Coinbase (COIN), which is vastly bigger by market capitalization, ended lower. At $145.16 on April 18, Coinbase closed at a new low. Investors are justified in treating cryptocurrencies and their platforms as risky assets. They are not hedges because technology stock investors may sell crypto holdings to meet margin calls. Conversely, cryptocurrency values depend greatly on sentiment. Until the government regulates it, crypto holders will buy and sell it as prices swing.
Voyager Digital has company-specific issues spooking investors. Voyager has several U.S. States treating Voyager's rewards program as securities. Voyager needs regulators to consider Voyager Earn Accounts as interest payments. Without that, the platform has additional regulatory requirements. It must pay a hefty fine.
See more on this here: //coinvoyagers.com/voyager-digital-earn-program-fine-company-updates-stephen-ehrlich-statement-april-2022/
Bitcoin had a good run but is increasingly volatile. Fortunately, BTC is still in a long-term uptrend, so the latest downtrend is unlikely to last long.